Welcome to AREIP
The Association of
Real Estate
Investment Platforms
A trade association of global real estate investment platforms established to accelerate investment in digital real estate securities.
Since 2013, there have been several innovative organisations emerging around the globe with the goal of making the world's largest investment class, real estate, accessible to a much wider audience. Using the latest online technologies these organisations have launched real estate investment platforms enabling equity and debt investment in real estate on a fractional basis thereby making it more accessible.

These online technologies have significantly improved the user experience with fast and compliant customer onboarding, electronic investment, and portfolio management tools. These platforms have significantly reduced the barriers to entry and proven that real estate investment can be made available to a broader market efficiently. In some cases, these organisations have experienced exponential growth and consequently attracted substantial private equity investment to fuel growth.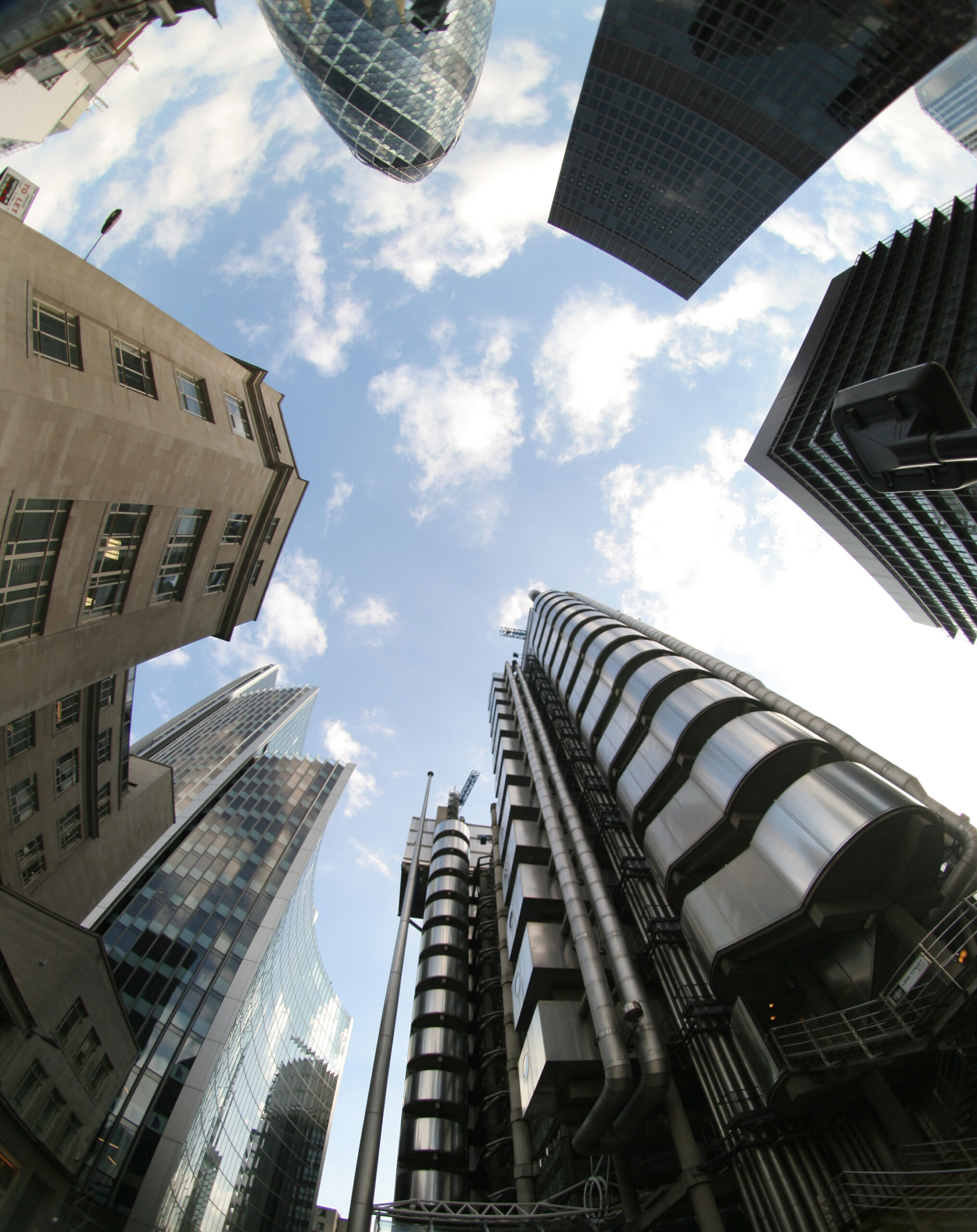 To build investor trust and market liquidity
Investment platforms in multiple jurisdictions have collectively transacted billions of dollars of investment into real estate via online applications, demonstrating strong demand for digital investment in real estate.
Like any emerging market, operations and standards vary significantly between organizations as they grow and develop independently of each other within their own unique ecosystems.
Our mission is to help accelerate the adoption of digital real estate investment by creating the right market conditions to engender trust and generate liquidity. To achieve this, our plan is to bring together investment platforms globally to agree on a common set of operational and conduct standards.
AREIP's purpose is to (1) establish industry standards, (2) foster collaboration, (3) represent members, (4) publish industry information.
By standardising market terminology, investment descriptions, and risk scoring, we aim to help investors better understand and compare investments and associated risks across platforms.
AREIP's non-data-related standards include guidance on professional conduct and ethics, appropriate disclosures, compliance requirements, complaint handling procedures, outsourcing, and security standards. Our efforts will improve investment transparency and build investor confidence.
By fostering collaboration, AREIP aims to find solutions to member challenges, discuss market activity and regulatory matters, identify business opportunities, and make introductions to reputable service providers.
AREIP will speak as one voice for its members and represent their interests wherever necessary, such as through dialogue with the press, regulators, and government.
Our goal is to highlight the growth and impact of digital real estate investment on the economy and society by publishing pertinent industry news and statistics.
Consequently, we welcome real estate investment platforms from all geographical locations to join us as members and help shape the future of digital real estate investment. Please refer to our membership page for further information on how to join.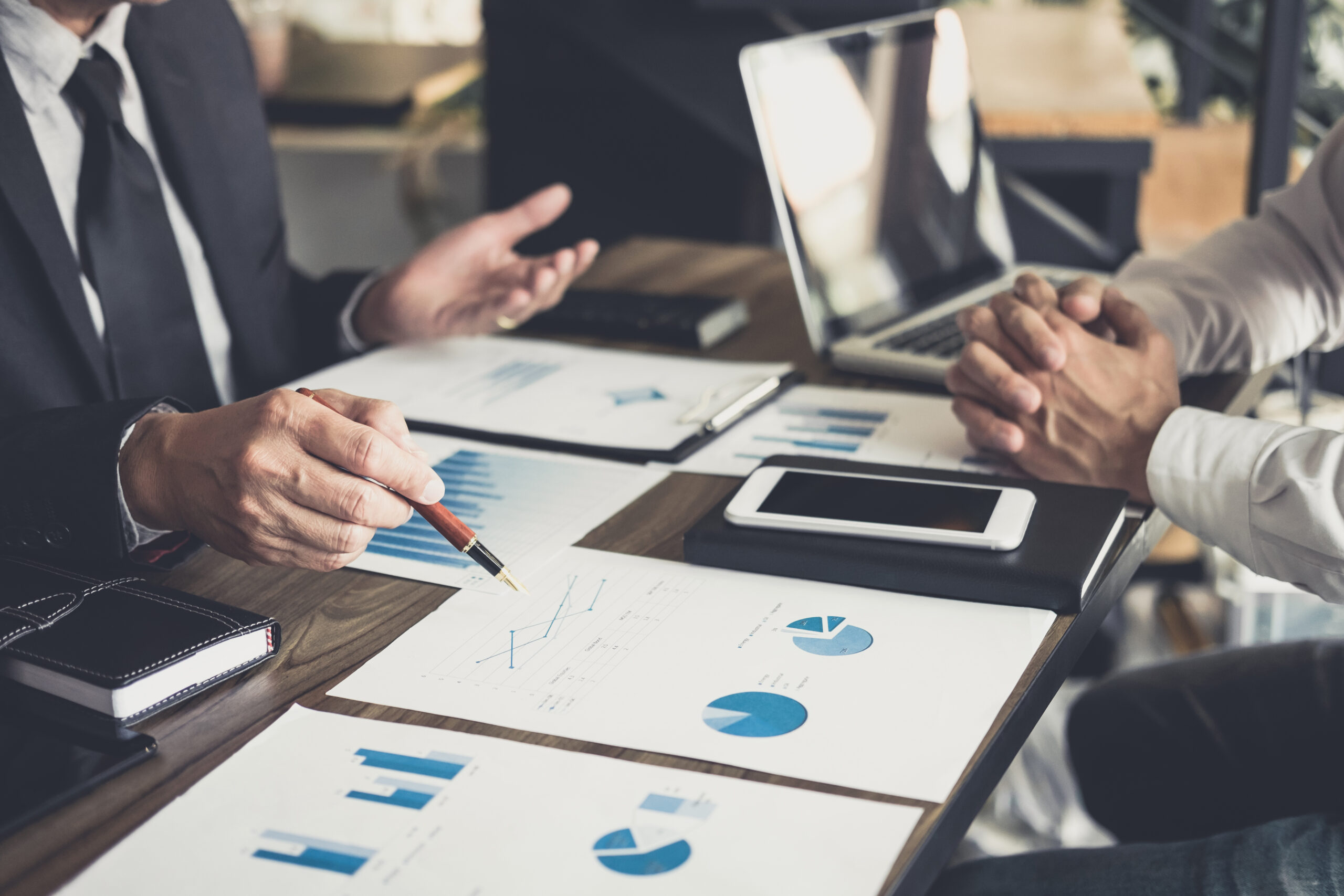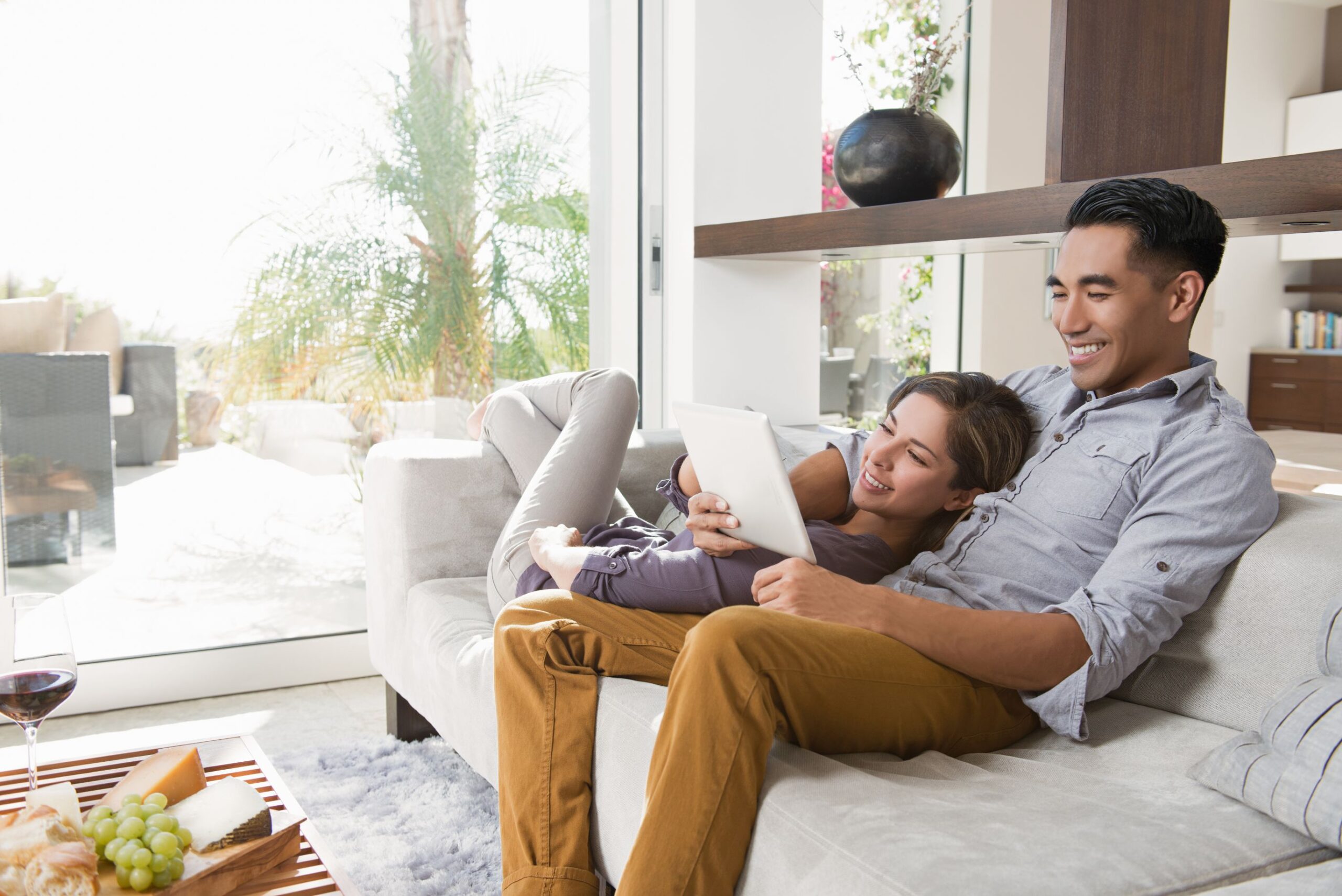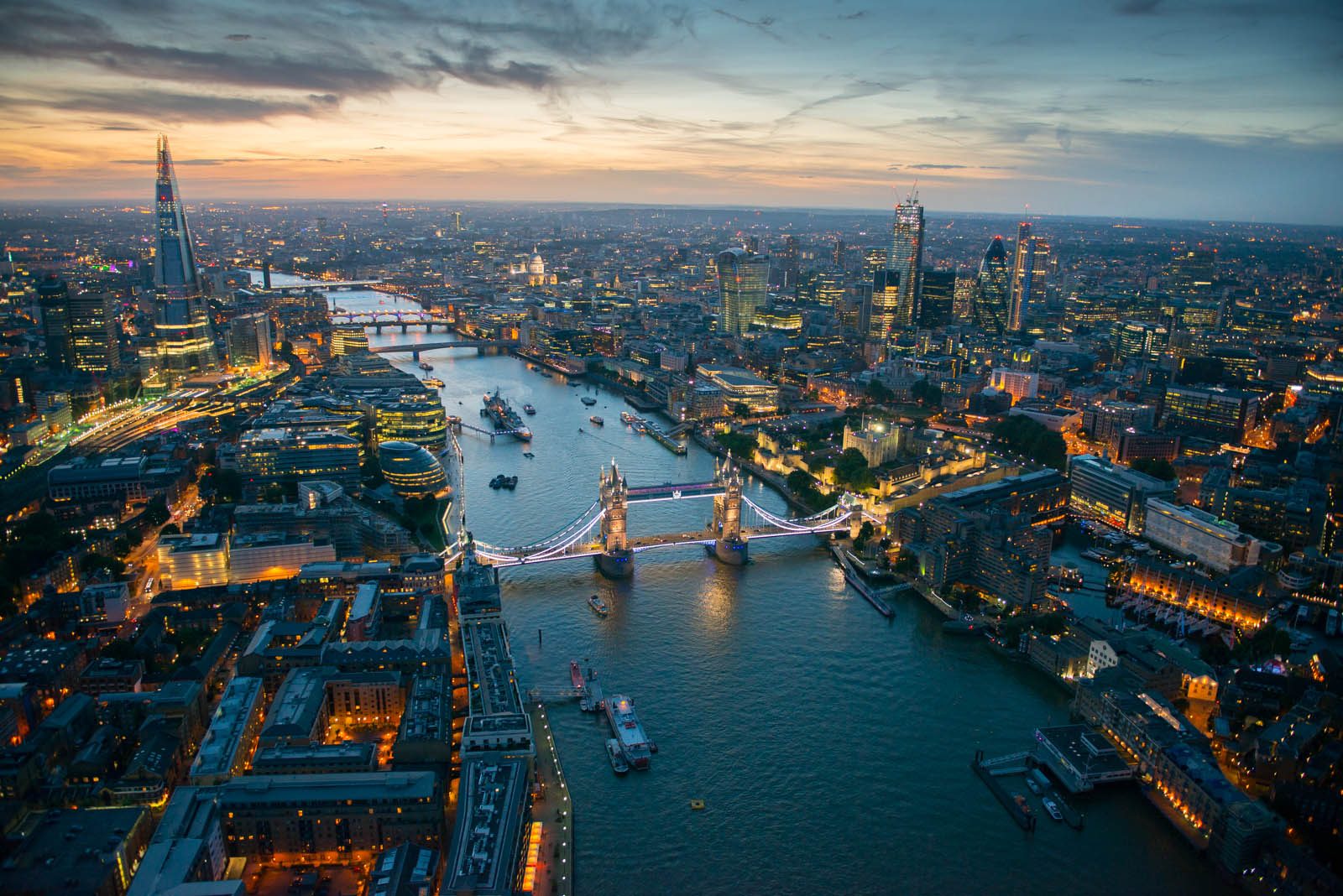 Access to digital real estate investments governed by sensible regulation creating a safe investing environment.
The ability to accurately evaluate investment opportunities and their associated risks.
Access to liquidity and a wider variety of digital real estate investment opportunities.
AREIP has been founded by a group of like-minded professionals across Europe operating in the digital real estate investment marketplace. We embrace regulation and believe that there is a real opportunity to make digital real estate investment more accessible.
If you are interested in becoming a member or supporter, you can do so by visiting the 'Join' section of our website.